A new benchmark in Safety Locker Services.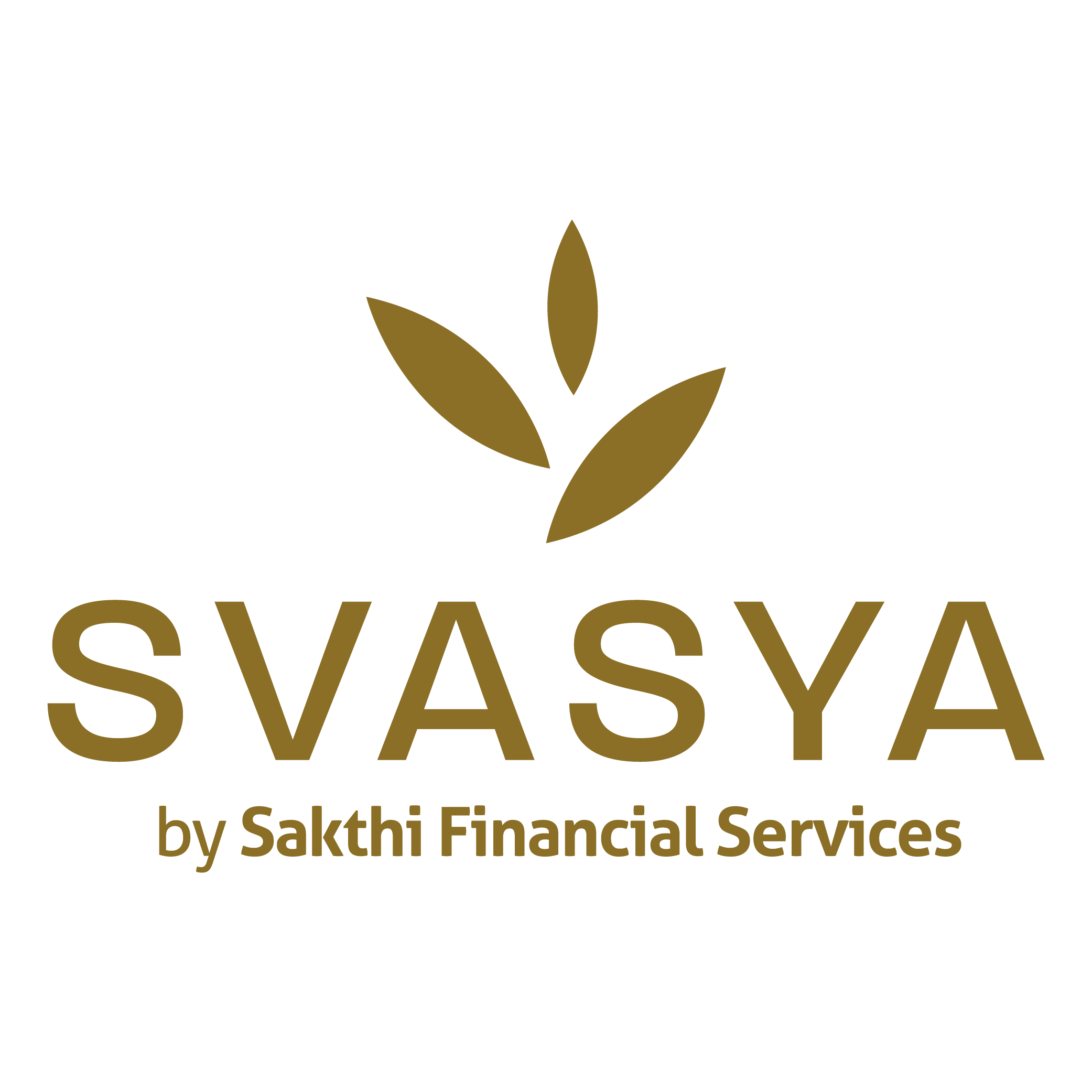 Svasya Premium Lockers
Family heirlooms are not pieces of shiny stones wrapped in ornate, intricate metal. They are a treasure trove of stories and sentiments. Passed through generations as portals for times gone by. Of lives fully lived and bonds strongly formed. And they cannot be handled trivially.
Which is why, Svasya.
An elevated locker experience designed to protect what you cherish and do it in a manner that would let you know that your sentiments are as well preserved by us as they would be by you.
Welcome to Svasya.
An elevated locker experience.
---
---
About Svasya
Deep-rooted in the personality of Svasya is a passion to provide our customers with a strong sense of undeniable security.
Dependability, Responsibility and Accountability are the keystones around which Svasya is built.
With a strong foundation comes a steadfast belief that trust is the cornerstone of any business. This trust has enabled us to thrive and give life to Svasya, a brand which comes from a heritage that spans decades of experience, and now aims at elevating this experience further.
Unit of Sakthi Financial Services
Svasya is a premium brand offered by renowned Sakthi Financial Services (SFSL), the largest private locker service provider in India. SFSL has, over the last 3 decades, created a significant place for itself in Safe Deposit locker services.
The company has thoughtfully curated the brand 'Svasya' to cater to High-Net-Worth Individuals, and to create a culture of delivering superior experience to its esteemed clients.
Svasya will be SFSL's exclusive brand and will be a testament to what the company strives to do for its patrons in the premium segment. The elevated locker experience is a result of an unstinted thought process from the Company's think tank to serve the specific needs of HNIs in a way that has not been experienced before.
---
You & Svasya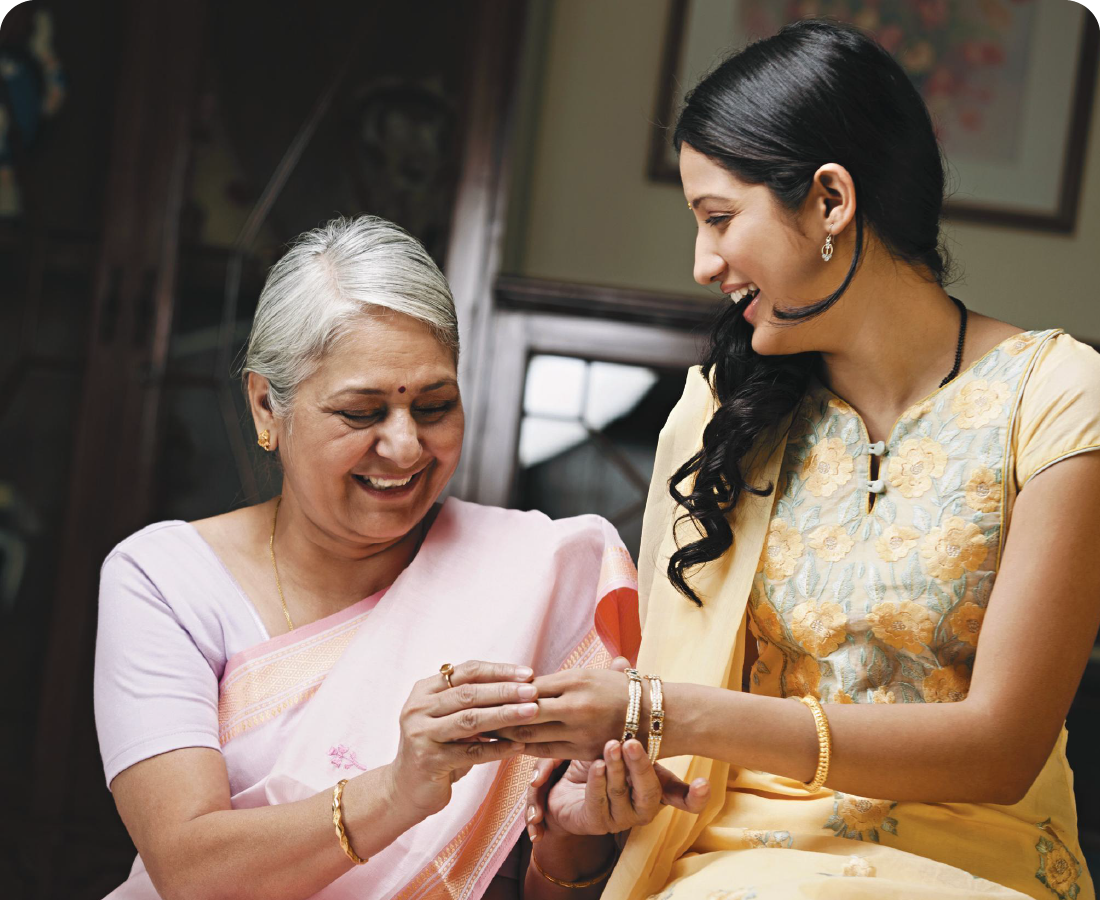 Our sentiment towards you, is quite like yours towards your heirloom.
---
It starts with Care. And everything else is consciously designed around it. This sentiment of care finds expression at every touch point. Be it state-of-the-art locker experience, service experience or spatial experience.
Our single-minded goal is to build valuable relationships. So that you leave with a sense of immense satisfaction, and feel like coming back to visit us because you would like to relive the elevated experience.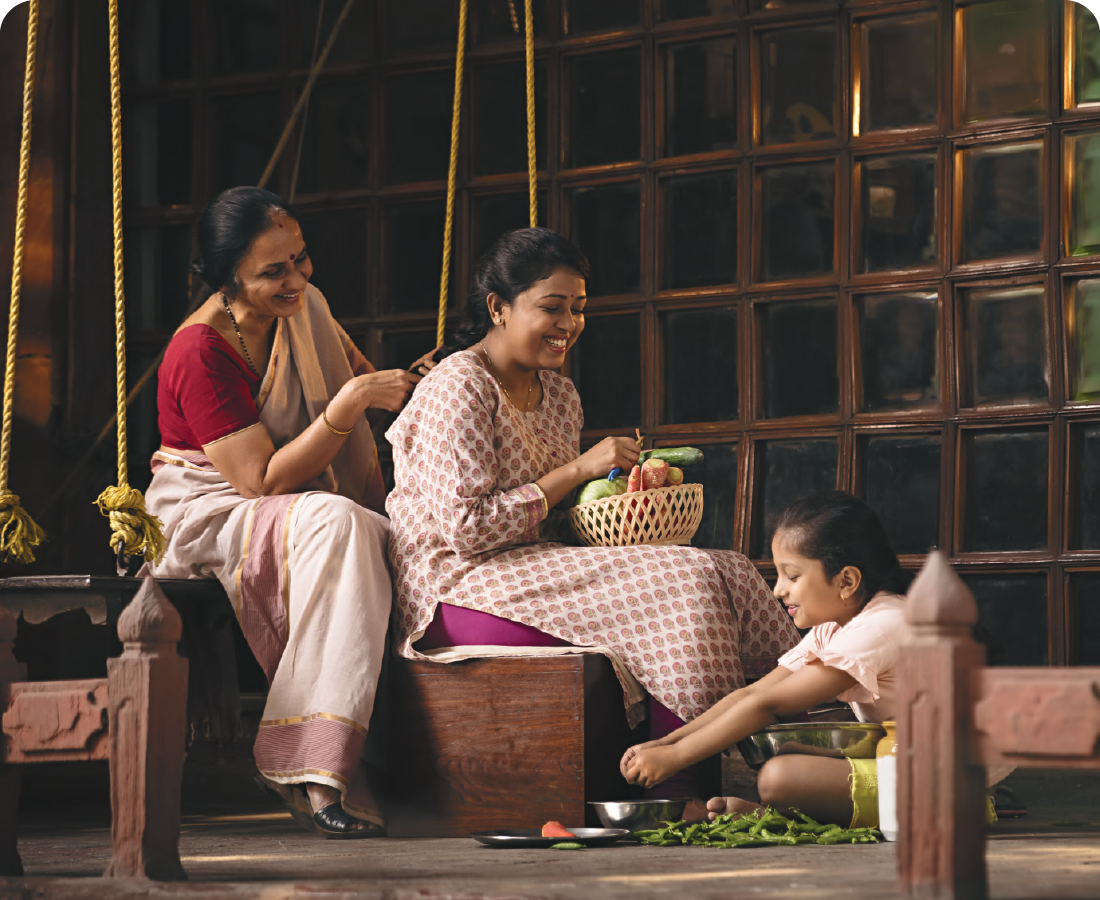 Just like Sakthi, we hope this relationship is passed on through generations too.
---
Svasya comes from one of the oldest business houses of Coimbatore - Sakthi. And Sakthi was built on Care and Trust. These are not just words for us, they are strong sentiments. Sentiments that we value, and which our customers reciprocated with in the form of long-lasting relationships, the very reason they are still with us after so many decades - from one generation to the next.
With Svasya, too, we aim to give our very best to continue with this legacy of Care and Trust.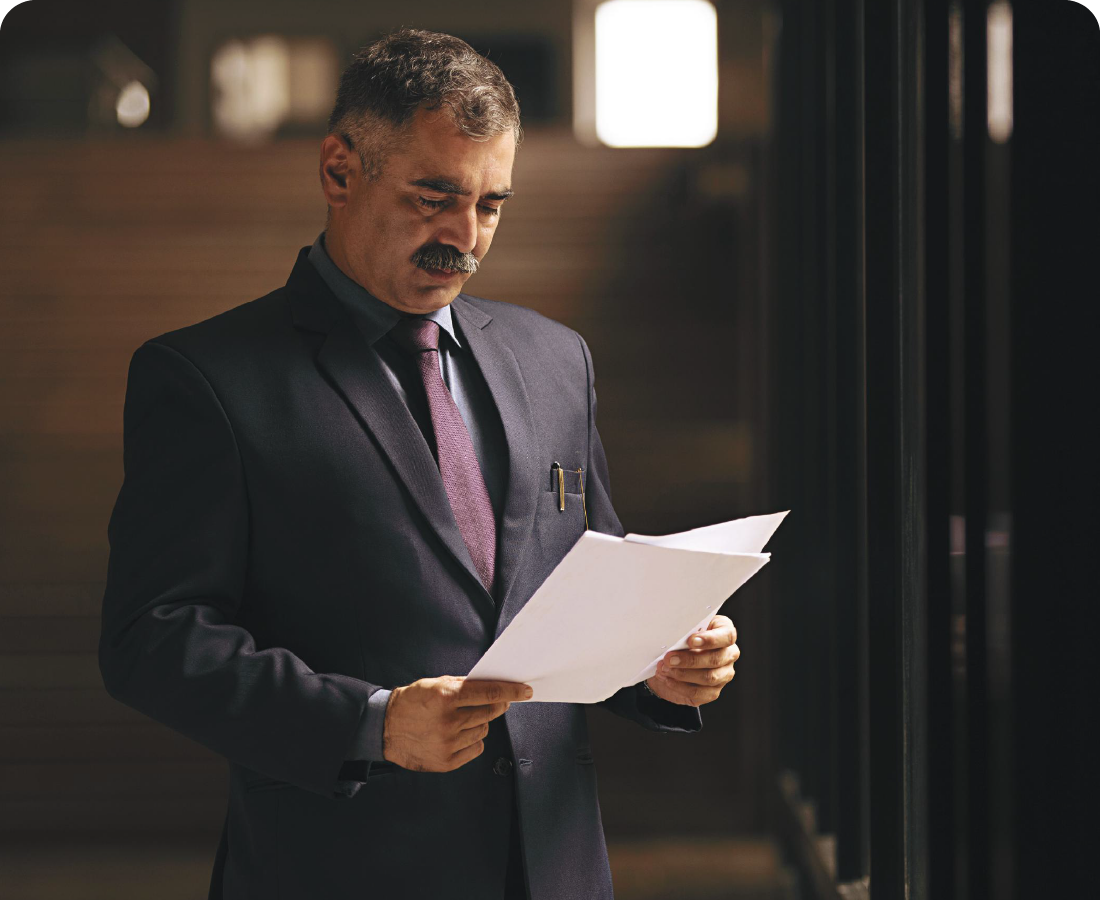 Sometimes a piece of paper, is worth its weight in gold.
---
Valuables mean different things to different people. To some it could be family heirlooms in the form of jewellery, or simply a jewellery box. To others it could be documents or deeds that have tremendous intrinsic value.
We understand this, and therefore we implement the same level of attention and care to everything that is secured with us.
For us, the most valuable thing is the relationship.
---
---
Our Premium Locker Offering
What makes Svasya so unique

Flexible Rental Schemes
Designed to suit customers with different perspectives

Extended working hours
Branch open from 9am - 7pm (Mon - Sat)

Facial Recognition access
Ensures the highest level of security

Secunex Next Gen Safe Deposit Lockers
The most advanced lockers from the House of Godrej

Extra Large Lockers
Designed to suit specific needs of premium customers

State-of-the-art Security
Equipped with 24X7 surveillance

Unlimited Operations
Ensures user convenience
---
Choice of schemes
Svasya offers a wide range of Rental Schemes, so that customers can choose the option that suits them best. Each scheme has a different annual rent and interest-free refundable security deposit combination, tailored for the needs of the discerning customer.
| Locker size | Locker Type | Height | Width | Depth |
| --- | --- | --- | --- | --- |
| Medium | F | 11 | 14 | 19 |
| Large | L | 15 | 21 | 19 |
| Extra Large | L2 | 25 | 21 | 24 |
Locker dimensions (In inches)
Scheme 1
Scheme 1
Locker Size
Rent Per Annum
Security Deposit
Medium
5,000
85,000
Large
9,000
1,50,000
Extra Large
18,000
2,70,000
---
Scheme 2
Scheme 2
Locker Size
Rent Per Annum
Security Deposit
Medium
7,000
70,000
Large
12,500
1,25,000
Extra Large
25,000
2,50,000
---
Scheme 3
Scheme 3
Locker Size
Rent Per Annum
Security Deposit
Medium
9,000
45,000
Large
16,500
82,000
Extra Large
32,000
1,60,000
---
Scheme 4
Scheme 4
Locker Size
Rent Per Annum
Security Deposit
Medium
11,000
35,000
Large
20,500
50,000
Extra Large
40,000
60,000
---
Scheme 5
Scheme 5
Locker Size
Rent Per Annum
Security Deposit
Medium
15,000
30,000
Large
25,000
30,000
Extra Large
50,000
30,000
(Amounts in INR)
GST extra as applicable
---
Quick and effortless application process
---
1

---
2

---
3

---
4

Self Attested PAN Card Copy
---
5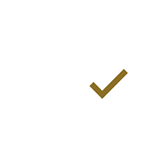 ---
6

Get a locker of your choice
---
---
---
Other services
Apart from an elevated locker experience, Svasya also offers you a basket of financial products that meet many of your investment needs.
Our relationship managers, through these products, offer various avenues to ensure that your financial planning is carried out effectively and efficiently. Our premium customers can enhance their investment portfolio with
---